Vision
To emerge as one of the largest supplier of all types of stores (especially Defence Equipment) to Govt, Semi Govt and Civilian set ups to meet their envisaged needs and to provide bonded warehouse facilities to multinational suppliers of defence equipment.
Equipped with our passion for excellence and supported by a dedicated team of competent professionals, we translate client's requirements into passions to achieve not only results but a deep sense of satisfaction.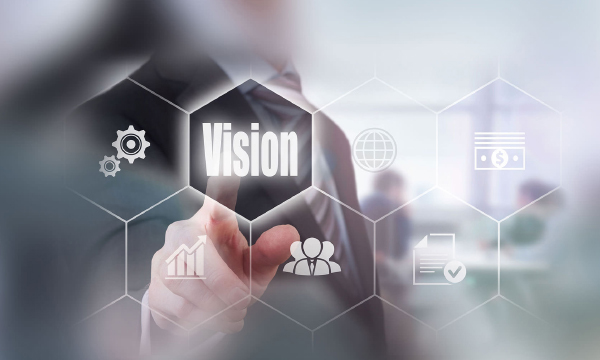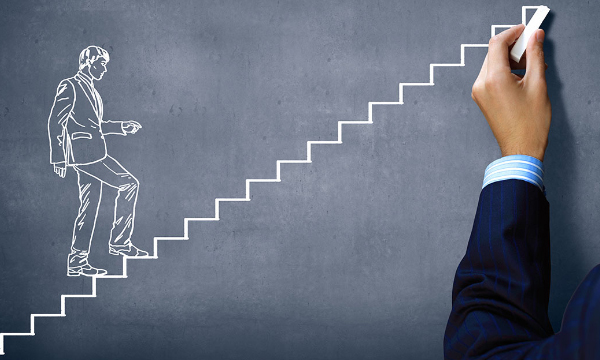 Mission
To grow in the field of Communication, Communication Security, IT & IT Protection, Aerospace, Software Development, System Integration, Power & Energy and Financial Services etc. Discovering, acquiring, operating and maintaining optimum solutions in these specialized fields is a formidable challenge in a technologically evolving world. SAT solves this problem efficiently and cost effectively.
SAT is a partner you can lean upon. For, it is our core competence to find the right blend of technology, innovation and expertise custom-made around your specific needs. Our main strength lies in our after sales support.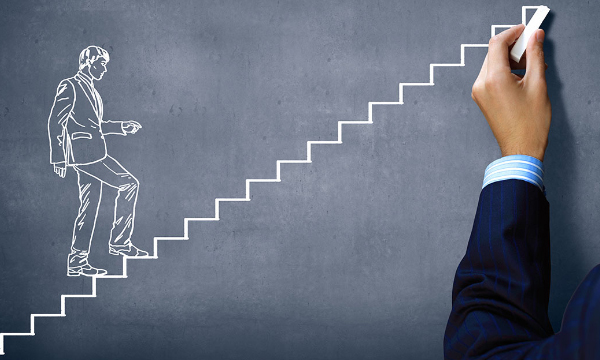 Scope
SAT is cognizant of the market needs in the defense sector as well as public and private sectors. We are striving to fill the technology gap with particular emphasis on ground, naval and aerospace defense and equally well in public security and safety through reputed and renowned top-of-the-line technology manufacturers, exporters and service providers. Our services range from provisioning, installation, commissioning and training on turnkey solutions, to upgrading/updating existing capabilities and repair & maintenance of high-tech imported systems and machines. Based in Rawalpindi, SAT is a value addition distributor and turnkey solution provider specializing in:
Ground, Aerial and Naval Defense
Electronic Warfare and Security
Information Systems, Telecom and IT
Communication Security and IT Forensics
Aerospace
Procurement and supply of all types of stores to civil Departments
Procurement and supply of defence related equipment
Joint ventures with civil organization / suppliers
Multi-layered PCBs Designing
Smart technology devices for educational institutions
Design and development of communication, electronics & Electro-mechanical systems
High Pressure Gas Compression Systems
High Voltage Converter Test Bench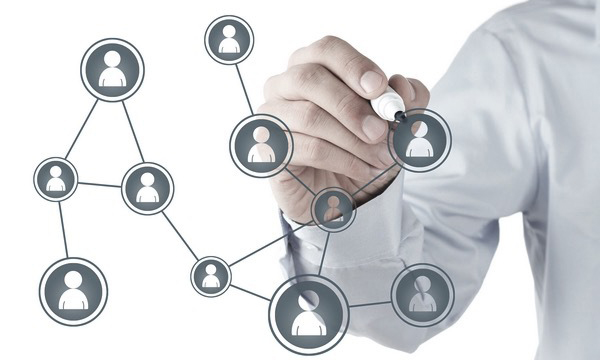 Fiber Mast Antenna
R&D services for product development
Manufacturing through Design & Development process
System development, integration & testing
Complete documentary coverage of every product
Software development (Defence and commercial applications)
Consultancy and representation
Trading and Indenting
Bonded Warehouse Facilities to foreign firms engaged in business related to aviation with the defense forces
Test & Measurement
Power and Energy
Technical Surveillance, Counter Surveillance Solutions and IT Intrusion
Financial Services